1977
OVER 40 YEARS IN BUSINESS

5621
OVER 5500 STRUCTURAL FABRICATION AND MECHANICAL SHUTDOWN PROJECTS

1032
OVER 1000 ENGINEERING DESIGN PROJECTS

STRUCTURAL AND MECHANICAL ENGINEERING
---
Enter our engineering website to find out more about the practical side to our business.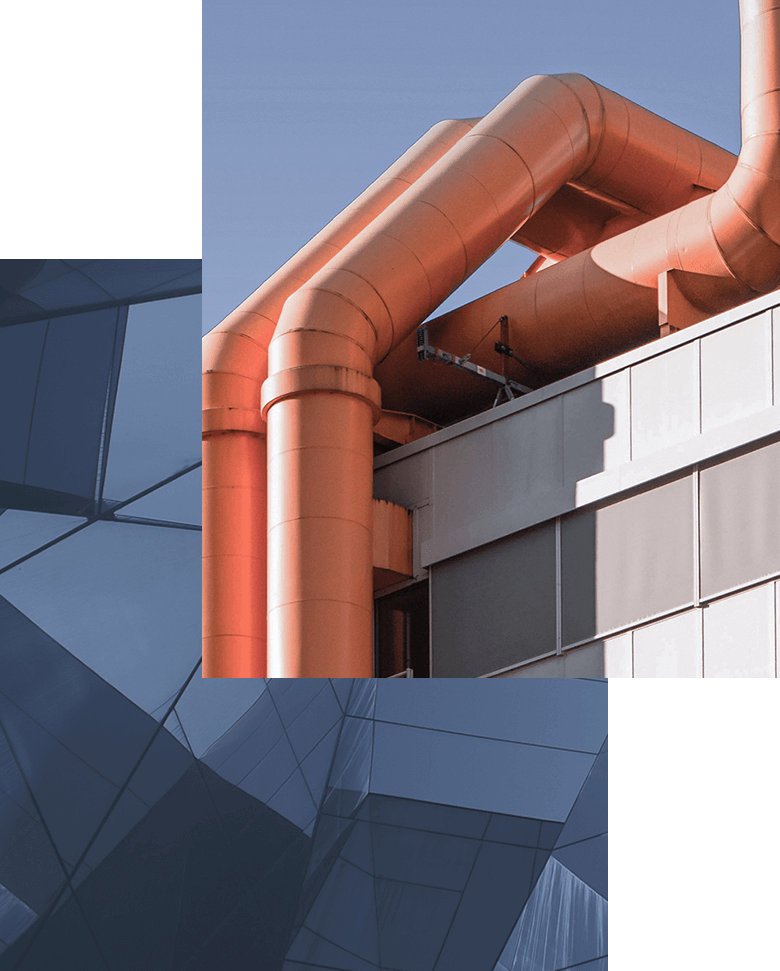 Our design consultancy very often works hand in hand with our steel business. Our designers have a vast knowledge of steel meaning that they can produce economical designs using the smallest sections to achieve the client's design requirements and therefore save the customer money.
Use us for your next design and build project.